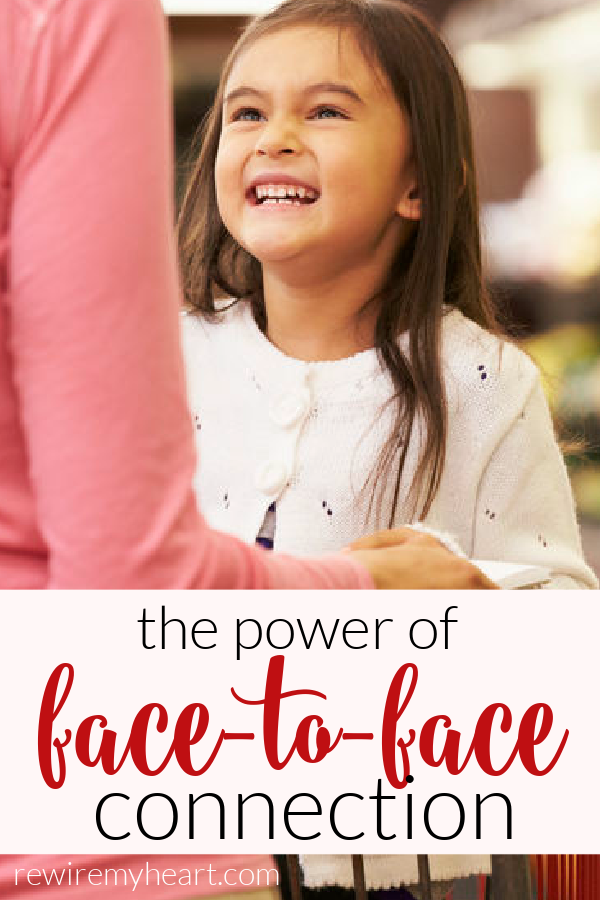 i used to think that nothing Divine could possibly happen in Walmart.
The crowds, the long checkout lines and the overwhelming, overstimulating warehouse atmosphere often made me think of hell more than heaven.
But i think i had simply often been too busy or preoccupied to notice before.
Last summer, God began healing my mind and leading me away from worthless distractions. As He did, i was able to recognize signs of His love and power all around me.
Now, my eyes and ears were always open for ways God might want to show me His love and teach me HIs ways. Often it was through some of the most seemingly insignificant occurrences and in the most random, unlikely places.
Places, for instance, like Walmart.
On this particular day, i was standing in the baking aisle.
i began to hear a little girl happily singing, "Happy Birthday to Daddy! Happy Birthday to Daddy!"
The little girl's mom was pushing the shopping cart as she bounced in the seat and continued to chatter excitedly about baking the cake and buying presents for daddy.
i began to smile. Her expressions of love for her father were so cute and sweet.
In that moment i heard it.
Like a thunderbolt, God spoke to me: "Melinda, that's how I see you! As my precious, dependent child who I delight in."
God delighted in me? As a girl who had viewed God as a taskmaster for most her life, i had recently been overwhelmed by how God had been opening my eyes to the depth of His love for me.
But the idea that God delighted in me? That took me by surprise. i couldn't quite wrap my mind around it.
i was still absorbing that truth when God continued to speak to my heart, "Look at the child, Melinda. She is being led by the parent, but the parent is not detached. The parent didn't place the child in the seat with her back to her. They are face-to-face! Intimacy! That is what I desire with you. i want to lead you face-to-face. Seek My face!"
God had been showing me this in different ways for a couple of months prior to this, but somehow this experience drove what i knew in my head deeply into my heart.
The face-to-face intimacy i had been experiencing with God — the intimacy i had feared for most of my life — was what what had sparked and was fueling the healing of my mind, heart and body.
Many people simply aren't interested in intimacy with God. They want to be their own god.
Or, maybe like me, they do desire intimacy with God, but the enemy has convinced them of the lie that He is hard, detached taskmaster who is more interested in performance than relationship. Or perhaps some of us keep Him at arm's length so we don't have to give up control.
Whatever the reason, the result is devastating. Because intimacy with the Father — our Creator — gives us the courage and the confidence to embrace our uniqueness. To walk confidently in the role we play in His big story.
hiding behind our screens
But we don't just "hide" from God. We hide from others, too.
We live in a world that increasingly avoids face-to-face contact. We hide behind screens. We make "Friends" through social media. And certainly social media is a form of connection. We can and do use it to communicate and touch and impact people's lives. If i didn't believe that, i wouldn't be typing this right now.
But i still think it is a pale substitute for face-to-face contact. There's nothing quite like sitting across the table from someone, looking into their eyes and exchanging what's in our hearts through the spoken word. To be able to hug someone who is hurting.
For years, i chased after the masses. Trying hard to build a "platform." Be a social media sensation. That's what authors are "supposed" to do, after all. Which meant trying to get people to "Like" and "Friend" and "Follow" me. How can anyone hear what you have to say if they don't know who you are, right?
But it can so easily become a trap.
Because it can cause us to lie to ourselves. It feeds our egos. It makes us focus on our own importance. We convince ourselves that the worthiness of the message is tied to the "popularity" of the messenger.
And we miss the one that God has placed in front of us.
We often miss the chance to reach out to a hurting soul because we're distracted. So we don't even notice them.
We're exhausted by all that crowd-chasing and hiding behind screens and simply don't have the emotional energy.
Or we look the other way because face-to-face involvement can be messy and unpredictable.
the power of one
We may unconsciously think, It's only one. That doesn't seem like much of a way to make a difference.
But what if God wanted to multiply our impact, not only through social media (although He certainly can and does use that), but through one person at a time?
What if that one who God used us to impact is sparked to follow God passionately and becomes a Youth Pastor?
Or maybe God uses us to help someone see His goodness and provision in the midst of their pain and they share their story with family, friends or co-workers? And then those people see God — maybe for the first time — and share that with people in their spheres of influence?
And so on and so on and so on…
It kind of reminds me of a commercial i remember from the 80's. Maybe you remember it too:
As i've pulled back from social media and other distractions, i find that what most fuels my faith and gives me the most satisfaction is being the tangible hands of feet of Jesus, the listening ear.
Because love is action.
It's coming alongside the hurting waitress, the single mom who is struggling, the young wife who has just gotten devastating news.
He's helping me to see others increasingly through His eyes.
Spending time seeking His face gives me the love and power to pour into others' lives. It's what empowers all of us to come boldly before the throne of grace and draw from His resources instead of our own.
For so long, i missed opportunities.
i didn't have the energy because i was worn down by trying to figure out everything on my own power. Distracted by chasing after the masses. Seeking worthless things.
Jesus loved the one
Jesus didn't chase the crowds. Jesus drew crowds (crowds that eventually called for Him to be killed, by the way), but the most powerful stories in the Gospels are the ones where Jesus met someone face-to-face and showed His love and met them exactly at their point of need.
Because God is not a "collective" God. He is a personal God. He didn't just die for the world. He died for you. He died for me.
What do you think? If a man owns a hundred sheep, and one of them wanders away, will he not leave the ninety-nine on the hills and go to look for the one that wandered off? And if he finds it, truly I tell you, he is happier about that one sheep than about the ninety-nine that did not wander off. Matthew 18:12-13
Jesus showed the Father's love to the one and followed only the direction of the Father.
That is what drew the crowds to Him.
And although He fed the crowds, He wasn't fueled by them. He often left the crowds to be fueled by the Father.
As i seek His face, God is bringing me to a deeper place in my relationship with Him. He is using my words. But I'm not called to try to get millions to "Like" or "Follow" me. As i see it, my job is to simply follow God's leading and love and encourage the ones He puts in front of me.
Maybe through my face they'll see His. And that connection has the power to change everything.