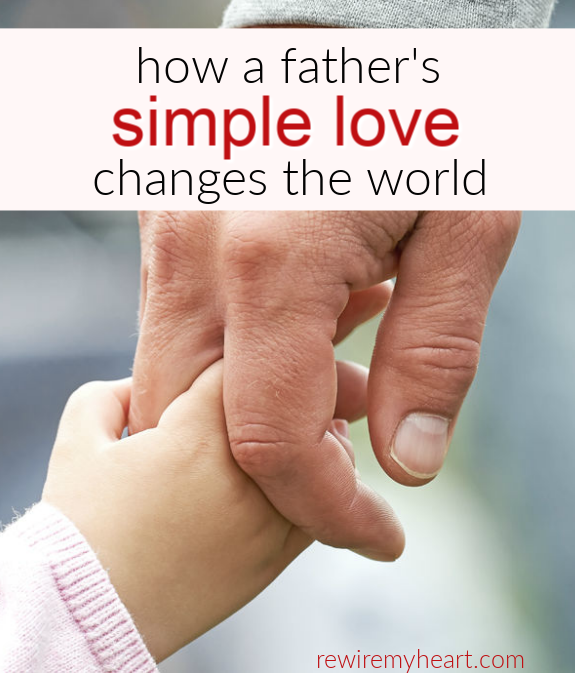 It's been a tough few months.Traumatic. That's how I'd describe it. One traumatic event after another. Last week, I lost my sweet father. I'd like to share with you the words i spoke at his "Celebration of Life" service yesterday:
My father was a simple man.
That word "simple" can often be interpreted as unremarkable or ordinary.
However, i see it differently. i think "simple" is a deceptively powerful word.
And my father was a deceptively powerful man.
Some of these definitions of "simple" best describe my sweet dad:
"Free from vanity."
My dad was humble.
"Free from ostentation of display."
My dad wasn't flashy. He was quiet and reserved.
"Consisting of one piece; whole."
My dad was faithful and singularly focused.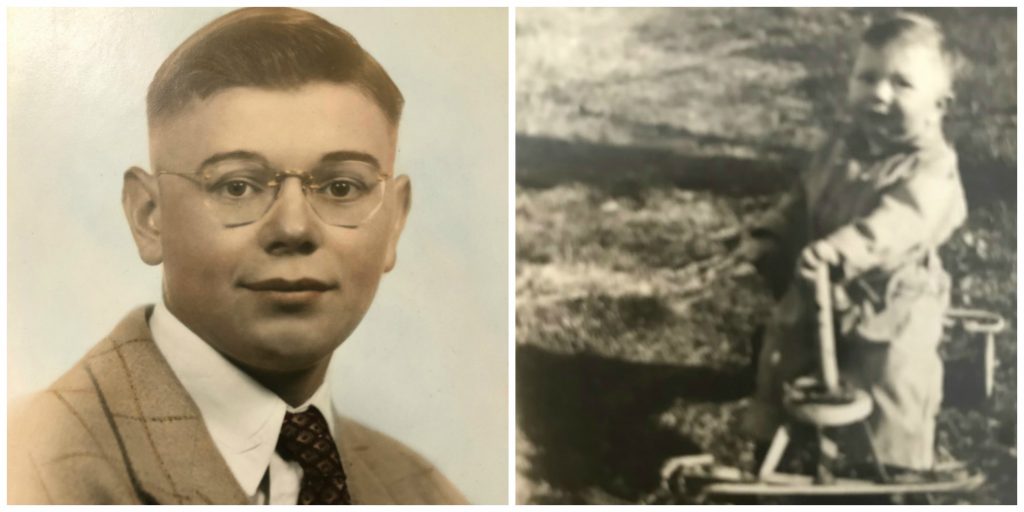 When i think about what characterized my father, it was his simple faithfulness. 
He loved his God. He loved his family.
Some of my favorite memories of Dad were when he took me and the family to church as a little girl. He was old school. Dressed in suit and tie, clutching his Bible and smelling of either Aqua Velva or Old Spice cologne.
During one period, we lived close enough to church to walk there each Sunday, with Dad leading the way.
Walking toward God. That characterized the life of my father. He didn't walk perfectly. He was not a perfect man.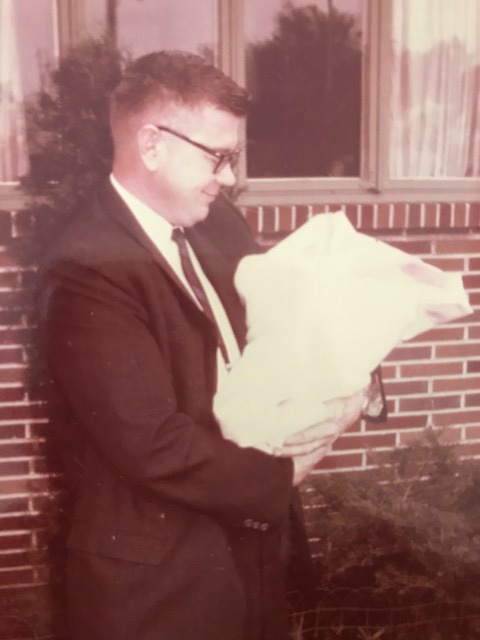 But faithful doesn't mean perfect. It simply means you don't stop.
No matter what obstacles he faced — his many health battles, the heart-wrenching cancer battle and death of my mother — dad's faith in God was faithfully evident.
His sweet, but determined, spirit made a lasting impression on everyone he met.
Over the last couple of weeks, person after person I met who knew Dad made comments like this to me, "Your dad is absolutely beloved." "He's our favorite patient." "Such a sweet and kind man."
For years, he and my mom taught the first and second grade Sunday School class at church.
I've had now-grown members of that class tell me what an impact he and my mother made on their young, tender and impressionable hearts.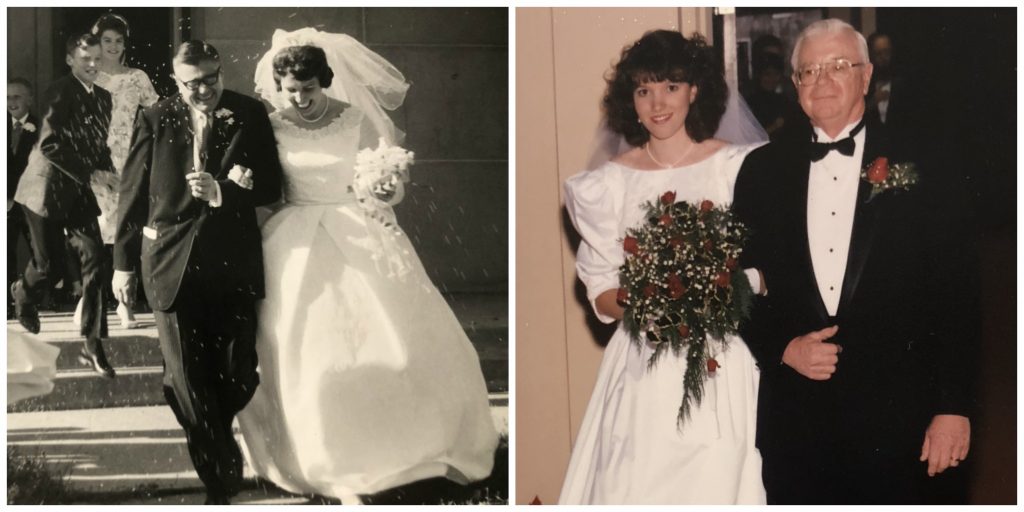 Simple faithfulness can yield powerful results.
Why? Because my dad's faithful love reflected the spirit of his Heavenly Father.
A couple of weeks ago when dad was in the hospital, he was having a particularly bad day. He was on full mask oxygen much of the time and still struggling to breathe. Nothing he had said all day really made much sense at all.
Then, as i was sitting near his bed talking to a social worker, he suddenly called my name: "Melinda, Melinda, come here."
i went over the his bedside. He grabbed my hand and looked intently into my eyes with a tenderness that i can't describe and so clearly said these words: "i love you. i want you to know that. No matter which way things go, i want you to know how much i love you."

In essence, THAT is the message of our heavenly Father. More than anything in the world, He wants us to know He loves us. That no matter what happens, no matter how things go in our lives and circumstances, that He LOVES us. He doesn't just want that message in our heads. He wants that message so embedded in our hearts that we never question it.
Because Love is the key. Love changes everything. When we understand the Father's love in our hearts — not just in our heads — it will change how we view Him and everything and everyone around us.
To the very end, my father's eyes and words reflected the love and spirit of Father God.

One of his great nieces was here to see Dad shortly before he died.
In her tribute to him on Facebook this week, she wrote, "You may not have been a champion to the world, but you were so much more than a champion to us. You were a warrior! … Knowing I have gained a guardian angel as loving and strong as you puts me at ease."
The world may not recognize the impact of your journey, Dad, but that doesn't mean it wasn't changed by it.
Your simple, powerful walk has now reached its destination.
Job well done, Daddy.
I love you and I will see you again.