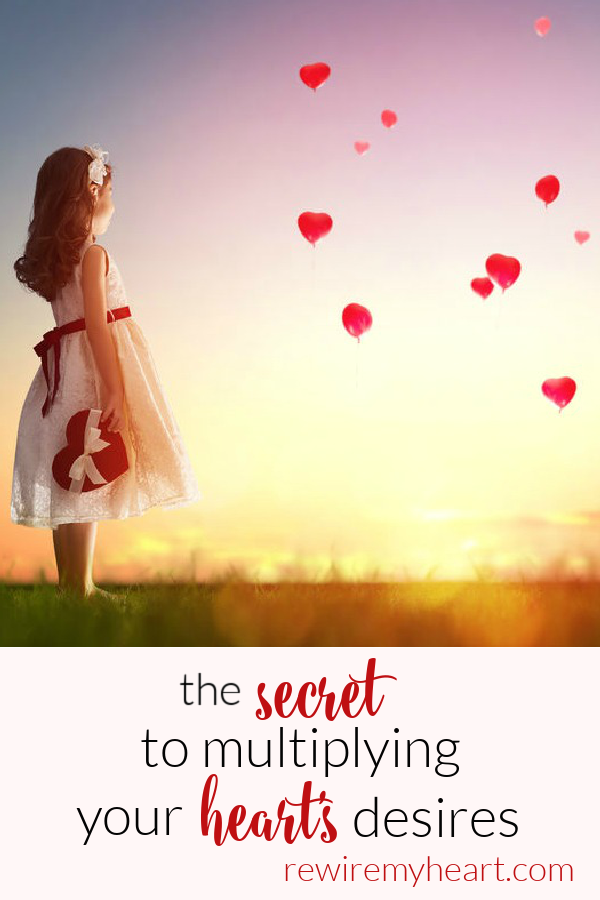 i have always wanted long, flowing locks.
It's what i call "princess hair." Cinderella, Ariel, Belle, Jasmine — all the princesses have it.
And from the time i was a little girl i longed for it.
But my hair? Not even close. My hair has always been frustratingly stick-straight, fine, limp and defiant of any and all fairytale qualities.
In an attempt to create my own hair "happily ever after," i have put my hair through the most extreme forms of torture. Perms, curling irons, curlers, hot rollers, backcombing, every type of volume-enhancing product known to (wo)man.
Yet it still remained more villain than princess.
And then i got sick.
Autoimmune disease and chronic bouts of anemia meant i regularly lost alarmingly large clumps of the little hair i did have.
i realize it's "just hair." It doesn't define our beauty or our worth. i firmly believe that true beauty is more of an internal quality than an external one.
So call it vanity if you will, but i still mourned my hair. For years, nearly every time i finished a shower i would look down at the drain with a feeling of dread. Trying to assess and make peace with the latest hair exodus.
hair prayers
The only way to make my hair look acceptable was to keep it short, use lots of product and color it dark brown.
i remember saying to God on multiple occasions over the years, "i know i'm not going to have 'good hair' here on earth, but i want good hair in heaven!"
It realize this probably sounds like a silly, shallow prayer.
But something had shifted in my heart recently. As i began to see God in a whole new way over the previous few months, i felt like i was getting to know Him for the first time.
At times i wondered if i had ever known Him at all because this overwhelmingly loving and beautiful God who was revealing Himself to me was so different than the one i had believed Him to be since childhood.
It was like any new relationship. You have that overwhelming, giddy desire to spend as much time as possible with this person.
One morning as i was styling (aka torturing) my hair, i quite spontaneously prayed a new "hair prayer."
But this one had a little more depth. It surprised even me: "Lord, would you please make my hair easier to style so that i have more time in the morning to spend with You?"
i meant it with all my heart, but i don't know that i truly expected Him to answer it. Not because He couldn't, but because i wasn't actually convinced that God cared all that much about my hair angst. There were far bigger problems in the world, after all.
the Master Multiplier
A few weeks later, during my morning shower, i grabbed a the conditioner that came with my hair dye.
The name of the conditioner is "Multiplier."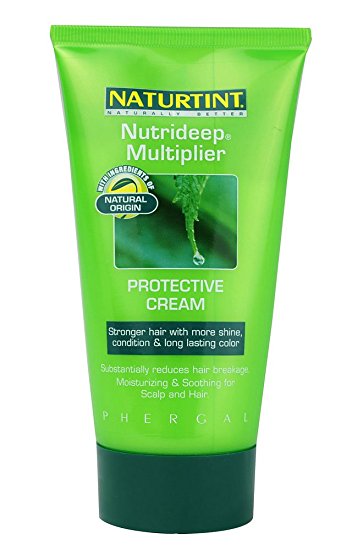 As soon as i looked down to tear it open, i clearly and unmistakably had this thought in my head: You are going to gain more hair than you've lost. 
i knew without a doubt that it was God speaking to me.
He had already done some pretty amazing things in my life. He was doing a miraculous healing work in my mind (one i didn't even know i needed). He was gradually healing my broken body after 20 years of pain and illness.
But my hair? It's wasn't a necessity. Did God really care about my hair?
Yet i realized that my hair had been looking a little thicker lately. Just a bit easier to style. i thought maybe i was fortunate enough to have a rare string of "good hair days." But now i was seeing things differently.
Maybe this "hair makeover" i had prayed for had already started.
As the days and weeks passed, my hair continued to grow thicker and thicker. i gradually quit using mousse, gel and most of the other products that i used in my daily hair gymnastics. i didn't need them anymore.
Now, lest you think i'm crazy — God stories usually sound crazy, after all — other people started to notice too.
The hairdresser i'd been going to for years noticed. And multiple times a week i would get comments like, "Are you doing something different with your hair? It looks so great." (A backhanded compliment, i realize, but i'll take it.) "Wow, your hair is looking so good. You look so healthy." A year later, i still get these type of comments on a regular basis.
My villain hair was gradually turning fairytale. i'm not sure He's finished yet, but today, one year later, my hair is longer and thicker than it has ever been.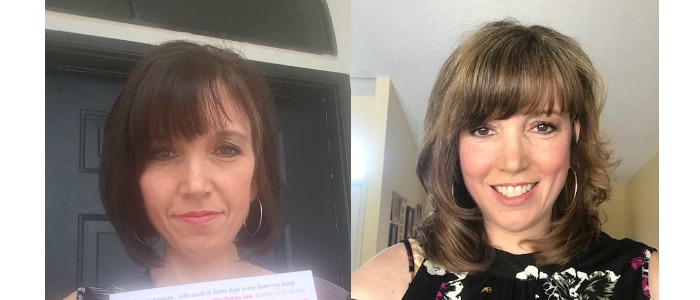 Honestly, i don't think this answer to prayer was really about the hair. 
Like any parent, God loves to give gifts to His children. But i think maybe He also wanted to show me that when we make the choice to seek Him more, our prayers begin to align with His heart. They begin to become less "me-focused" and more God-focused. Psalm 37:4 says, "Delight yourself in the Lord and He will give you the desires of your heart."
i also believe that my new princess hair serves as a reminder.
i cannot look in the mirror without thinking about God and HIs incredible goodness. It is a like a deposit, a preview, of the healing that He still promised is to come in my mind, body and family.
Whenever, i doubt or start to question, i can look in the mirror and say to myself, "But look at what He's already done. He will keep His promises."
i think it is so funny that God used "Multiplier" conditioner to send me this message. Because He has shown me over and over that He is the Master of Multiplication.
He has multiplied so many things (besides hair) in my life that i hardly know where to start.
The Jesus was took five loaves and two fishes and fed 5,000 people is the same God today.
And the more we seek Him and the more we bring ourselves to Him and offer back to Him ourselves and our resources, the more that it opens the door for Him to do more than we ask or imagine.
As our hearts reflect His, He is able to give us our hearts' desires.
A few of my heart desires that He has given and multiplied in my life:
Joy.
Honestly, this was in short supply in my life for many years. Struggle and pain had drained the joy right out of me. But i'm not sure if i ever felt like my joy was particularly important to God. i thought He was far more interested in my performance.
As began to know the REAL GOD, the one saw and loved my heart, the more i began to feel true joy. Joy that transcended circumstances. Joy that was found in the beautiful Presence of a loving God who wanted to take my bruised and broken heart and mold it and align it with His.
Abilities.
i'm a creative person. Always have been. i love to write. i love graphic design. And i've always wanted to draw, but never felt i had much ability. Or so i thought.
As God began to do a healing work in my mind, He put in my heart a strong desire to draw and create. In May 2017, i bought a few art pens, a drawing pad and started to practice. i surprised myself. i was kind of good at this.
Beyond that, i've been able to write more quickly and passionately than ever before. 
Over the last year, God continues to surprise me with what He enables me to create. In my 40s, i'm discovering that God is growing new abilities in me.
Love.
i have always cared about people. Wanted to be more helpful and giving. But because of my own health and family struggles, i was often limited and/or the one in need of help. Sometimes just surviving the day seemed a Herculean task.
Over this last year, God has gradually healed my mind and body and filled my heart and spirit with a new understanding of His love. In the process, it has multiplied my heart and energy to love others.
There's so much more i could tell you … stories of how He has multiplied all kinds of resources. At times i didn't realize it was Him. This year, He has given me eyes to see His multiplying power in my past, present and future.
He's shown me i'm royalty. A Daughter of the King.
And now i have the princess hair to prove it.