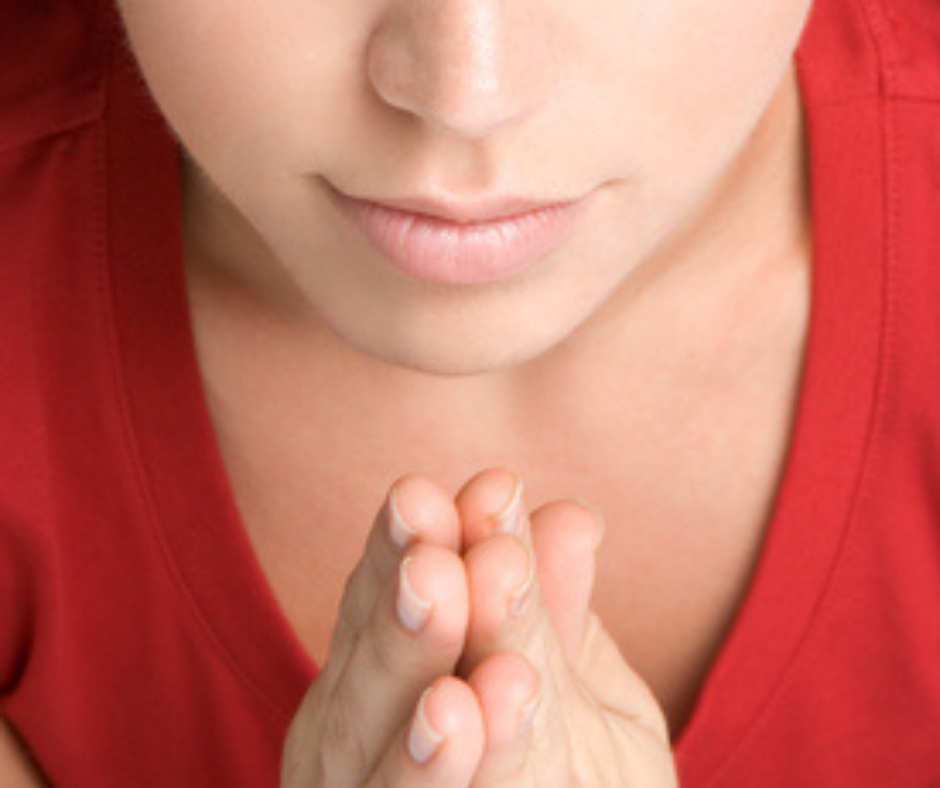 I understand messy. My journey with my children has been anything but neat and tidy. There was a lot of childish behavior and not all of it by me! Actually, I worked really hard to be a good mom, but I had so much to learn.
It took me far too long to realize that it wasn't about me working harder. It was about letting go and submitting them over and over to a a loving God and allowing HIM to work.
God was patient and gracious with all of us through some really tough years.
My sweet friend Lori Wildenberg understands moms and the challenges of loving children through messy journeys. When they choose paths that break our hearts.
She is one of the wisest moms I know and one of the godliest, sweetest women. I'm so excited to have her guest on my blog and tell you about her newest book Messy Journey: How Grace and Truth Offer the Prodigal a Way Home. If you are parenting a wayward child and are struggling to know how to love them through it, this is a must read. She is the real deal because she knows and serves the GOD who is real.
by Lori Wildenberg
I confess I'm a hypocrite.
I'm a Christian and yep…I'm a hypocrite.
I tell my kids not to do things I have done.
I give advice to others that I don't take myself.
I know the best and right way to honor God with my words and my actions and I do the opposite.

I am selfish.
I am prideful.
I am human.

I am a sinner who needs a savior. 
I am in good company too…because I'm guessing, unless your name is Jesus, you are the worst of all sinners just like me, just like Paul (1 Timothy 1:15-16).
We (you and me) justify our choices, actions, and behavior.
We normalize. "Everyone sins." 
We  downsize."It's not that big of a deal."
We minimize. "It doesn't hurt anyone."
We trivialize. "It's just a little sin."
We strategize.  "If no one knows…" 
We personalize. "It's my life."
We hypothesize. "If he didn't do that then I wouldn't have done this."  
We  criticize. "He did that wrong."
We generalize. "Everyone does it."
We  overemphasize. "It feels right." 
We glamorize."I'm cool if I_________."
We legitimatize. "It's okay because so many people say it is."
We polarize."If you don't agree you are against me." 

We forget grace. 
We forget truth. 

We focus on people pleasing and justification rather than God-glorification.
I need to ask myself, What is my measuring stick? My feelings? My perception? The culture? Other people's behavior or beliefs?
[Tweet "We focus on people pleasing and justification rather than God-glorification."]
Or is Jesus and His Father's never changing and always living word my plumb-line?
The WWJD (What Would Jesus Do ) movement of the late 1990s was an attempt to encourage Christians to act like Christ would act.
To not be a hypocrite.
It's a good start. To act like Jesus. Yet I need to dig further. I want to be more like Jesus and less like… me. I am a sinner who wants to honor and glorify God. I want to synthesize my faith and my life.
I don't want to be a hypocrite.
The  solution to the sinner struggle is confession, surrender, and repentance.
My Father's will, not mine.
So….how do I know my Father's will and how do I get to know the person of Jesus? I read His Word, I pray, I join in a community of believers — who to be honest — are all hypocrites just like me.  We are saved sinners struggling to be like Jesus who frees us and delivers us from our human nature.
 So I find this law at work: Although I want to do good, evil is right there with me. For in my inner being I delight in God's law; but I see another law at work in me, waging war against the law of my mind and making me a prisoner of the law of sin at work within me. What a wretched man I am! Who will rescue me from this body that is subject to death? Thanks be to God, who delivers me through Jesus Christ our Lord! Romans 7:21-25a
If you liked this post you may enjoy: How to Grow Your Child's Conscience
To learn more: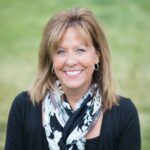 Lori Wildenberg is passionate about helping families build connections that last a life time. She is a licensed parent-family educator and co-founder of 1 Corinthians 13 Parenting. She has written 4 parenting books with Messy Journey: How Grace and Truth Offer the Prodigal a Way Home published by New Hope as her most recent. She is a parent consultant, national speaker, and lead Mentor Mom over at the Moms Together Facebook Community Page. Lori is a contributor to a number of on-line magazines. Every Monday you can find her blogging about faith and family at loriwildenberg.blogspot.com . Mostly, Lori is wife to Tom and mom of four. The Wildenbergs home is nestled in the foothills of the Rocky Mountains. A perfect day in Lori's world is a hike with her hubby, four kids plus a daughter-in-love, and Murphy the family labradoodle. Connect with Lori at https://www.loriwildenberg.com
Messy Journey is for parents walking the difficult road with a wayward child. Be inspired to drink the deep waters of peace as you draw closer to the Father of all prodigals. Author and licensed parent and family educator Lori Wildenberg offers practical grace- and truth-filled ways of navigating your relationship with a detoured child whether they are rejecting faith, dabbling in sin, or wholeheartedly embracing sinful behavior. There is hope. After all, their struggle isn't really with you, it's with God.